TEXAS PET FRIENDLY VACATION RENTALS, ENJOY SOME TIME OFF
Pet-friendly Texas: Top spots to vacation with pets. Search Beach rentals that are pet friendly, to allow dogs or cats to join you and relax for a nice trip away to the beach. Find Corpus Christi, Galveston, Port Aransas, South Padre Island, Canyon Lake, Cuero, Fredericksburg and Martindale pet friendly houses for rent.
When the family pet is just as much a member of your household as everyone else, it's tough to leave him behind when you depart for a trip. Finding pet-friendly accommodations isn't a simple task, but now renting with pets is easy. Reserve your next vacation home directly from the owner to ensure a smooth transaction for your fur family.
Browse our pet-friendly rentals by owner properties to find the perfect place for R&R with Rover.
NEW PET FRIENDLY RENTALS
Browse our newest
pet-friendly vacation rentals
Corpus Christi, Texas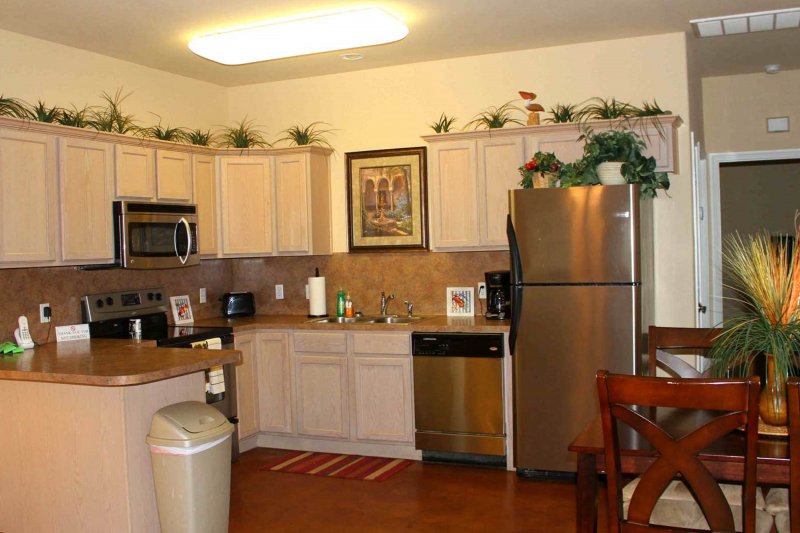 Galveston, Texas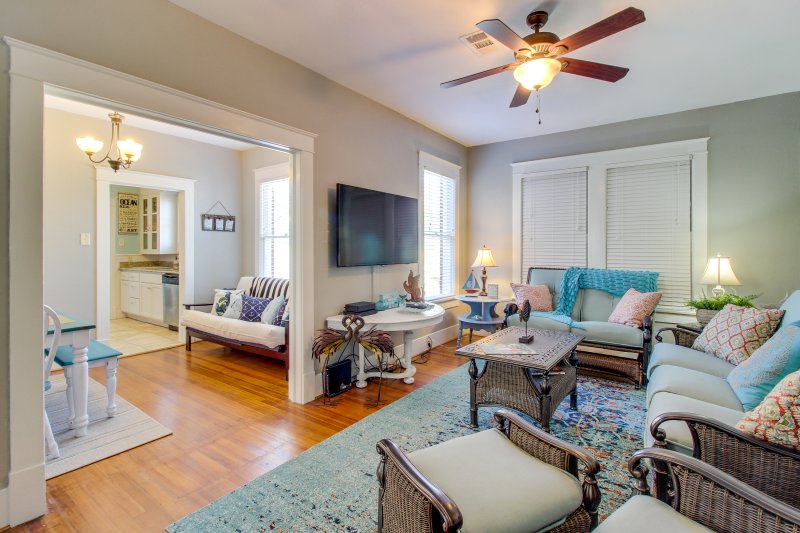 Galveston, Texas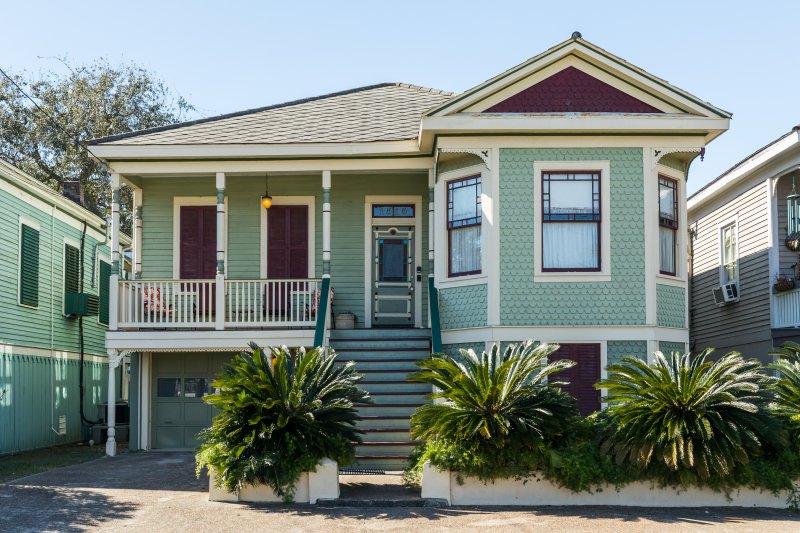 Latest News
Newest Pet Friendly Vacation Listings for Spring 2020
A list of 2020 pet friendly events happening across the US
40 New Pet Friendly vacation rentals posted for November and December 2019
Help Us Save Our Pets
Pet Rescue Organizations:
Choosing a pet to share your life with doesn't mean you have to go to a breeder or a pet store, instead we recommend you consider adopting and rescuing a pet!